Episode-1 The Gaggle Takes Flight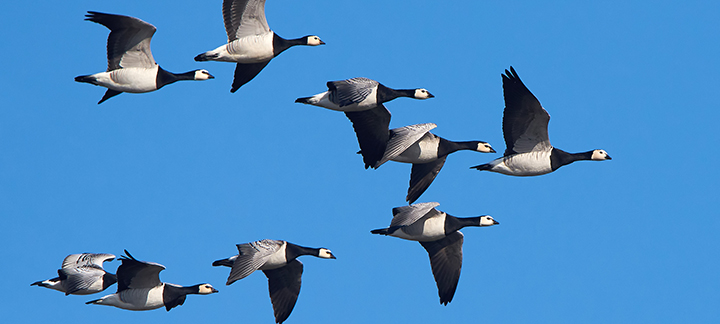 Podcast: Play in new window | Download
Subscribe Apple Podcasts | RSS
Meet your Gaggle of hosts! Learn about this group of Agorist thinkers, how they got here, and the problems they most want to see solved in the world. We talk about: Health and healthy living, freedom, food freedom, community, philosophy, farming, law, criminal justice, cryptocurrency and more.
-Moderated by Curtis Stone
On This Episode
Show Notes 
Introduction to each host

Three things that each host views as problems in our world that will likely become future show topics:

Curtis Stone:

A world that has a lack of skin in the game

A legal system full of problems

Massive amounts of environmental problems because people don't know where their food comes from.

Nicole Sauce: 

Crime and the Criminal Justice System

Poverty & Hunger

Fake Community

Jack Spirko:

Food system as a whole

Entrepreneurship & agorism

Critical thinking

Peter Quinones:

Security – not necessarily the police, but staying safe

Food

Propaganda and being able to flesh it out

Vin Armani:

Next to nobody views this as the movement of a cycle

Next to nobody views this as a natural process that has happened before and will happen again. It's been documented in every ancient text.

Because nobody realizes that, the solutions are holding on and resisting. You hear the word "resistance" a lot. And that it's a resisting of the turning of the wheel and everyone who resists will be ground under as opposed to those who grab the surfboard and ride this wave that's a part of nature. 

John Bush:

Health Freedom & Health Tyranny

How divided people are, and that people can't have a conversation anymore

Everyone believes and has been indoctrinated that we need to have the state institution called the government in order to organize society in order to have peace.

Public schooling

Xavier Hawk

Energy resiliency

Agricultural resiliency

The health & well-being of those who live those systems

A short philosophical take by each host on how to embrace the current cycle and ride the wave through it. Embrace the suck.
Resources
***************************
WHERE TO FIND US:
Website: https://unloosethegoose.com/
Twitter: https://twitter.com/unloosethegoose
Telegram: https://bit.ly/3iEtBfA
MeWe: https://mewe.com/group/5f216adef75c361b1fe2cf88
Discord: https://discord.com/channels/744091175136395264/744091175136395269
Facebook: https://www.facebook.com/groups/unloosethegoose
https://unloosethegoose.com/wp-content/uploads/2020/08/Episode1.jpg
324
720
TheGoose
https://unloosethegoose.com/wp-content/uploads/2020/08/licensedplaceholdergeese-1024x226.jpg
TheGoose
2020-07-15 20:36:28
2021-03-17 09:11:25
Episode-1 The Gaggle Takes Flight