Podcast: Play in new window | Download
Subscribe Apple Podcasts | RSS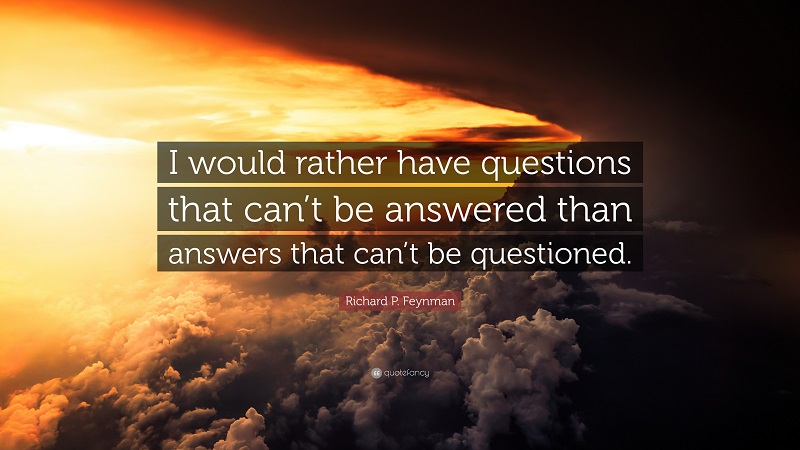 In this our 7th episode we take some time and answer questions from the audience. We have a big variety today and it includes things like homeschooling, permaculture, poultry management, building community, counter economics, vaccines, home births, essential skills, investing in preps and more.
-Moderated by Xavier Hawk
On this episode
Show Notes:
How can parents who use government school, such as single mom, get homeschool done instead?
What is each of the hosts doing now to create resilient communities for harder times?
What do the hosts know about Eastern Europe and liberty prospects in the EU in general?
How important is the necessity of home birth going to be in the coming decade?
What resources do you have available for learning Permaculture?
What crops to start in a cold climate in the fall or late summer, i.e., zone 5?
What are three skills you think everyone should have for the next couple of years?

Sal Mayweather

Financial competency
How to build a gun
Know how to grow your own food

John Bush

Know how to grow your own food
Knowing how to defend yourself
Having good people skills to build value and interact peaceably – diplomacy

Jack Spirko

Critical thinking
Learn how to make alcohol and distill it
Learn how to reload ammo and bullet-casting

Nicole Sauce

Critical thinking
Reading, and being able to read well – reading comprehension
Relationships – learn to develop real relationships with those around you

Xavier Hawk

Situational Awareness
De-escalation
Demonstrating your value in a short amount of time – your value elevator pitch

If you could buy one or two things to further personal liberty, excluding crypto, seeds and ammo, what would they be?

3D printer
Unregistered firearm
Property
Emergency Fund
What can you buy that's worth more than you'd spend on it
Motorcycle – freedom of movement

How do I discourage my chickens from laying under the roosting bars?
Good places or states to move if you're not tied down to anyone place – what is your favourite state for freedom & agorism?
Recommended Resources
***************************
WHERE TO FIND US:
Website: https://unloosethegoose.com/
Twitter: https://twitter.com/unloosethegoose
Telegram: https://bit.ly/3iEtBfA
MeWe: https://mewe.com/group/5f216adef75c361b1fe2cf88
Discord: https://discord.com/channels/744091175136395264/744091175136395269
Facebook: https://www.facebook.com/groups/unloosethegoose
https://unloosethegoose.com/wp-content/uploads/2020/08/quotes.jpg
450
800
Spirko Damus
https://unloosethegoose.com/wp-content/uploads/2020/08/licensedplaceholdergeese-1024x226.jpg
Spirko Damus
2020-08-27 20:50:21
2021-03-17 09:25:21
Episode-7 The Gaggle Answers Your Questions