Podcast: Play in new window | Download
Subscribe Apple Podcasts | RSS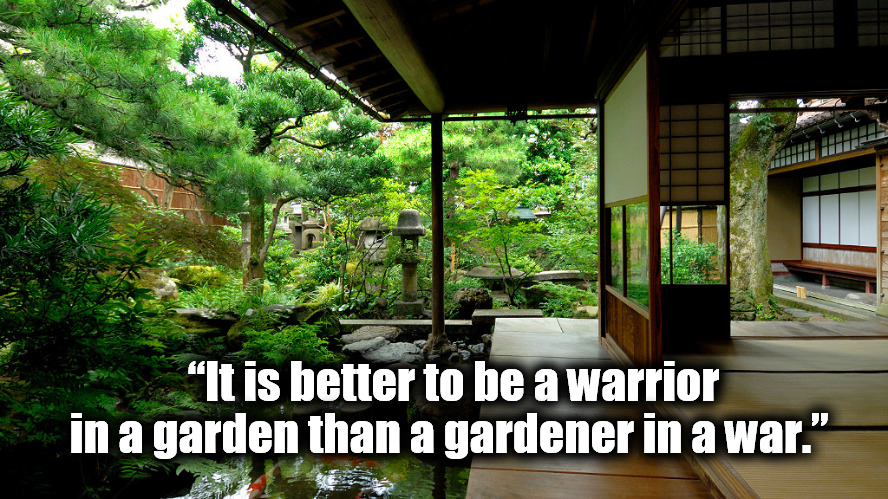 This time four members of the gaggle taken on the food system.  We discuss some of the problems with the existing centralized system and the problems that come from the states intervention.
We then quickly turn to what can be done about it.  The great news is food is one place you can still make a difference rather quickly.  We discuss ways all of us have and do grow food including basic gardening, hydroponics and keeping small livestock.
-Moderated by Jack Spirko
On this episode
Show Notes:
What do you see as the biggest failure of the food system?

Monopolization of whole swaths of the industry
The fact that the State is involved in it
A heap of Monsanto and genetic changes to our food
Not planting heirloom
That the food system isn't decentralized
That people are told what to eat

Sal Mayweather: One of the three things that people should do to get started in counter-economics

Grow your own food – become less reliant on the state

It denies the state tax revenue
It disintermediates agricultural regulations
It's a hedge against government mismanagement of supply chains

Viewer Question: What are the fundamental challenges to creating an agorist wide-scale food system?

Instead of trying to create a community so we can do things, let's flip that and do things so we can create a community.

What is your favourite way to grow food and what do you like to grow?
Recommended Resources:
***************************
WHERE TO FIND US:
Website: https://unloosethegoose.com/
Twitter: https://twitter.com/unloosethegoose
Telegram: https://bit.ly/3iEtBfA
MeWe: https://mewe.com/group/5f216adef75c361b1fe2cf88
Discord: https://discord.com/channels/744091175136395264/744091175136395269
https://unloosethegoose.com/wp-content/uploads/2020/08/garden-warrior.jpg
499
888
Spirko Damus
https://unloosethegoose.com/wp-content/uploads/2020/08/licensedplaceholdergeese-1024x226.jpg
Spirko Damus
2020-08-13 13:48:54
2021-03-17 09:19:24
Episode-5 Personal Food Production and Community Exchange